Evidence
Objects
From Whysoserious.com/steprightup
Cakes (various) - 22 bakeries around the country were recruited to give special cakes to the first conspirator who arrived at each location and knew the passcode, "Robin Banks." Each cake was decorated with a phone number and directions to call the number. A phone inside the cake would ring, and once the cake owner cut into the cake, an

evidence bag

was found inside, containing the following:
Cell phone with charger - These 22 conspirators were the first of three separate groups to receive cell phones from the Joker as a direct means of communication.
Note from the Joker:
Wow, you really took the bait cake! Now, put the icing on it: call [phone number] immediately from this phone and THIS PHONE ONLY. Do NOT give this phone number to anyone else.

Let's hope your fellow goons come through as well as you. Once all the layers are in place, you'll all get your just desserts. I'm a man of my word.
Photographs
From Whysoserious.com/steprightup/pairofjokers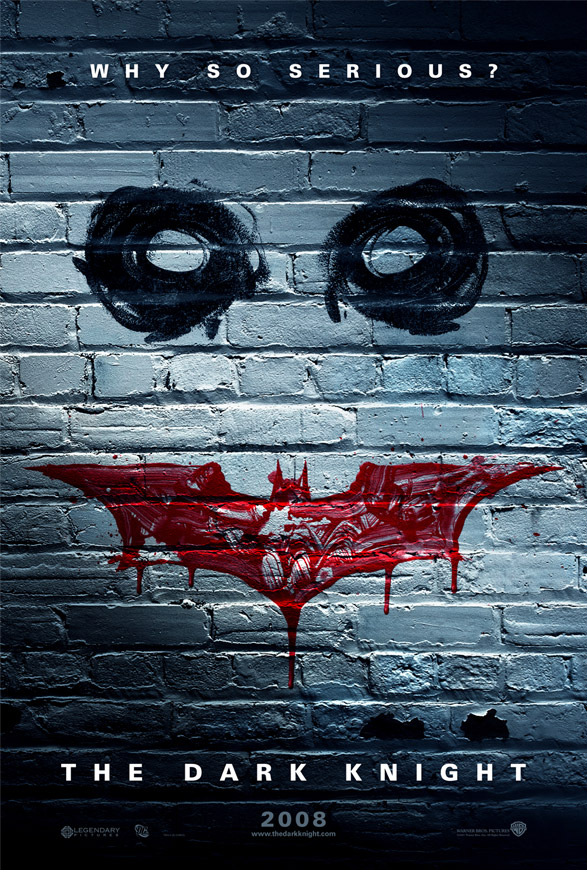 Film
Tickets provided at Whysoserious.com/steprightup/pairofjokers
The following was shown at special screenings at five select IMAX locations. The short film was later rescreened before every IMAX showing of "I Am Legend." (GPD attempted to thwart these screenings but were unsuccessful.) The footage was recovered from a video disc detailing the beginnings of Batman's exploits.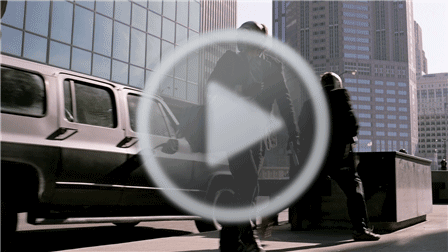 Next investigation: Additional Propaganda