Gotham Cable News
Articles
Due to Batman's secretive nature, GCN requested photos and videos from their viewers of the elusive vigilante.
GCN reaps the success of their citizen-journalism experiment.
GCN gathers a group of experts to contemplate who Batman could be.
CFB Batman submissions
June 30, 2008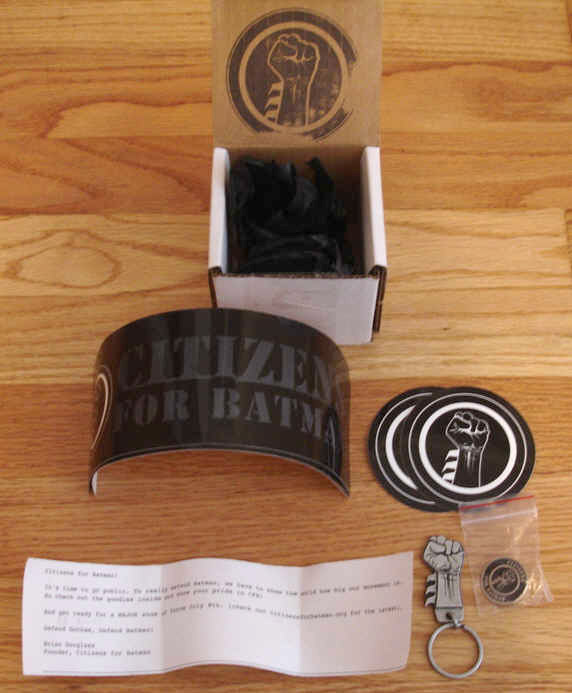 General
Due to at least one member of CFB also on GCN's staff, everyone who submitted a photo or video to Gotham Cable News received a promotional Citizens for Batman package in the mail.
See the evidence page for more details
CFB videos
When a GCN viewer submitted a video stating that they were part of Citizens for Batman (as suggested on the CFB forums), they received the following message:
Thanks for your submission. Unfortunately, it does not fit GCN's parameters for the batman sightings citizen-photojournalist project. While we can't accept your submission for this project, we are sure that it will be used for its *intended* purpose.

;)

Elizabeth
GCN Staff
Note: "Elizabeth" is presumed to be LibertyLiz from the Citizens For Batman forums.
July 3, 2008
Citizens for Batman videos sent into Gothamcablenews.com were uploaded onto YouTube in the form of a minute-long montage, by a user named BriDog72, presumed to be Brian Douglass of CFB.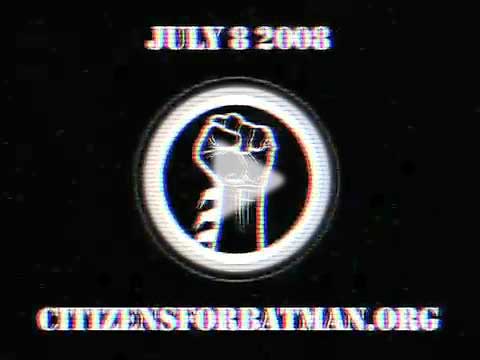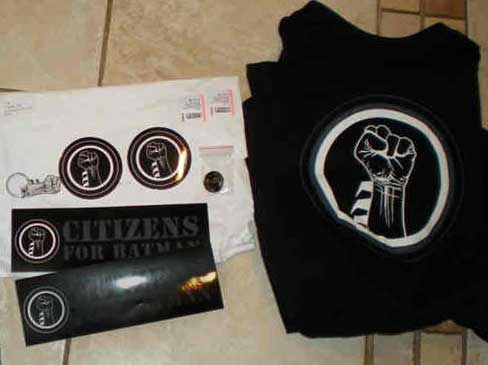 Viewers who submitted CFB videos also received a package of promotional materials that included a CFB shirt.
See the evidence page for more details
Next: Gotham City Pizzeria